HOLIDAY FLEXIBILITY – FLEXIBLE DATES & UK DEPARTURE AIRPORTS
Can't find the holiday you're looking for?
At Travel One, we aim to be as flexible as possible with UK departure airports (just tell us your local airport and we'll check the availability), departure dates, the number of nights you want to be away or, perhaps, whether you'd like to combine two resorts in the same holiday. For Christmas and New Year holidays tell us the dates you'd like to be away and we'll try to fit you in with one of our Christmas and / or New Year groups. Just call our friendly and knowledgeable reservations staff and tell them exactly what you want. We're here to help!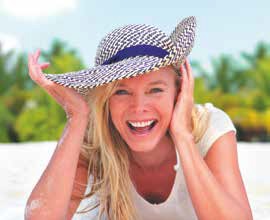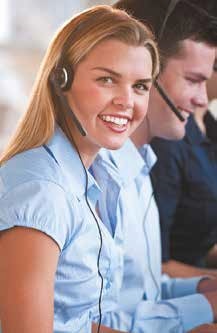 Call our friendly team now on
020 7929 7773- 020 7929 7774